Service Projects


Come to Patches Quilting every Tuesday to participate.
There is always a small group of sewers every Tuesday
to aid in support and guidance in creating a quilt of love.
We have an abundance of fabric to make a quilt,
all we need is you!

---
Project Linus

Project Linus is a 100% volunteer non-profit organization.
It is our mission to provide love, a sense of security,
warmth and comfort to children who are seriously ill, traumatized, or otherwise in need through the gifts of
new, homemade, and washable blankets and afghans,
lovingly created by volunteer blanketeers.


Click
HERE
for more details
---
Quilts of Valor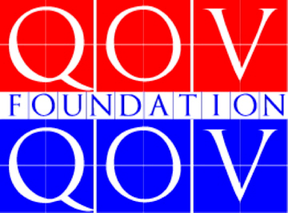 The mission of the Quilts of Valor Foundation is to cover
service members and veterans touched by war with
comforting and healing Quilts of Valor.
Click
HERE
for more details
---
One Million Pillow Cases


Turn your love of quilting and sewing into messages of comfort, hope and love -- for a foster child, a cancer patient, victims of domestic violence, and others. The idea is simple -- make and donate pillowcases to local charities in your community.
You can turn your pillowcases in at Patches.
We will be glad to make sure they get credited.
Click
HERE
for more details